Opening Hours Mon to Fri - 10.00 AM to 6.00 PM Sat - Upon appointment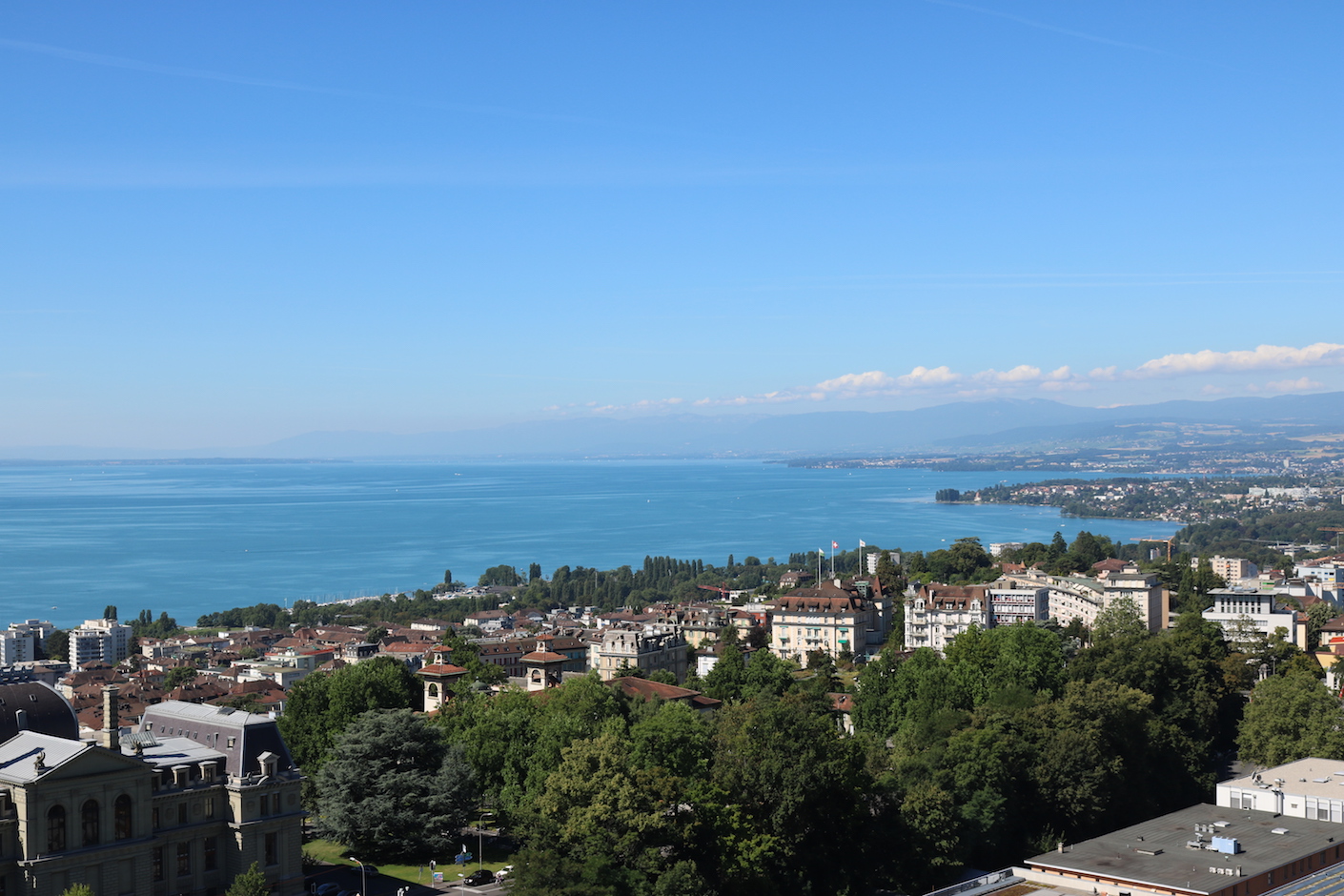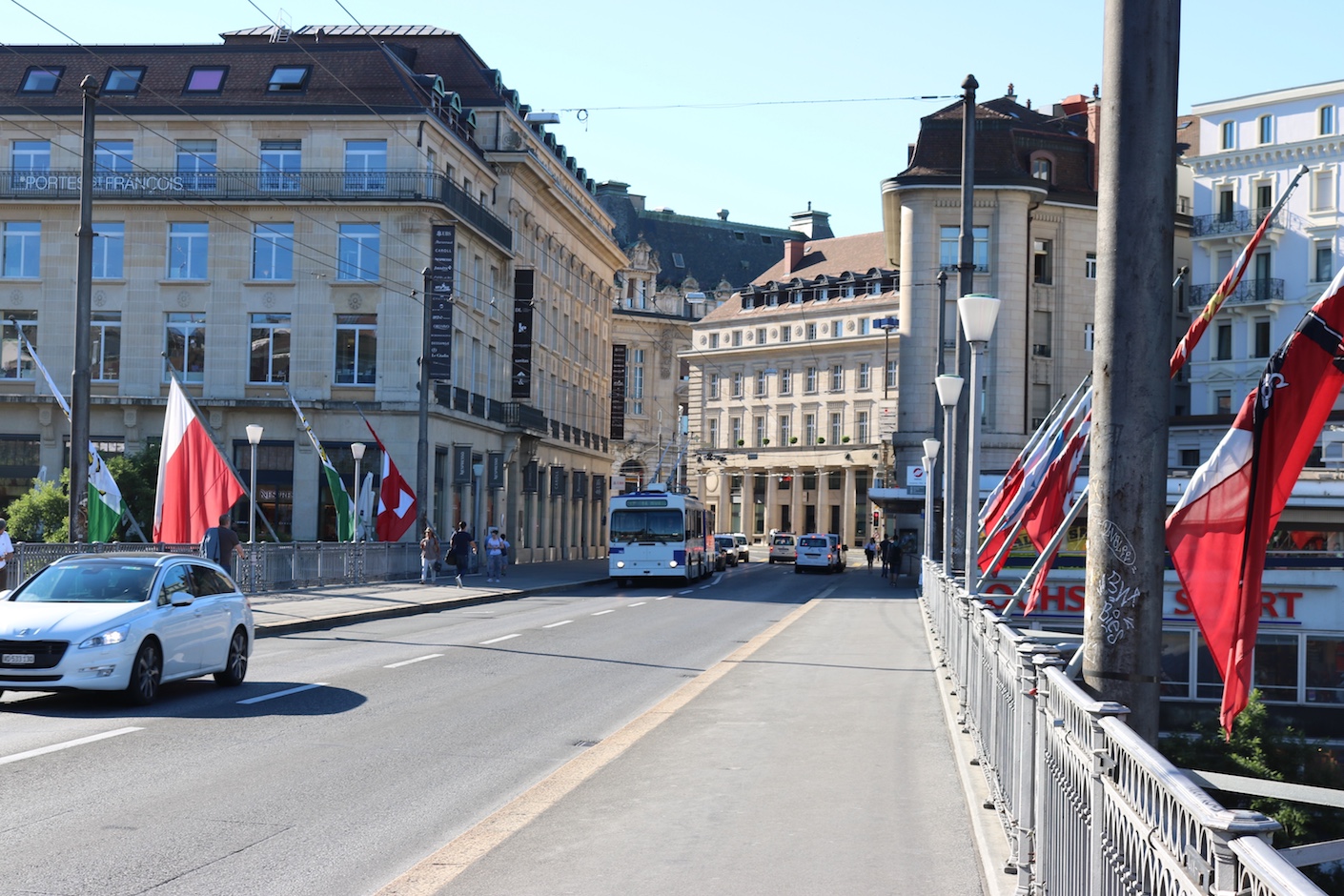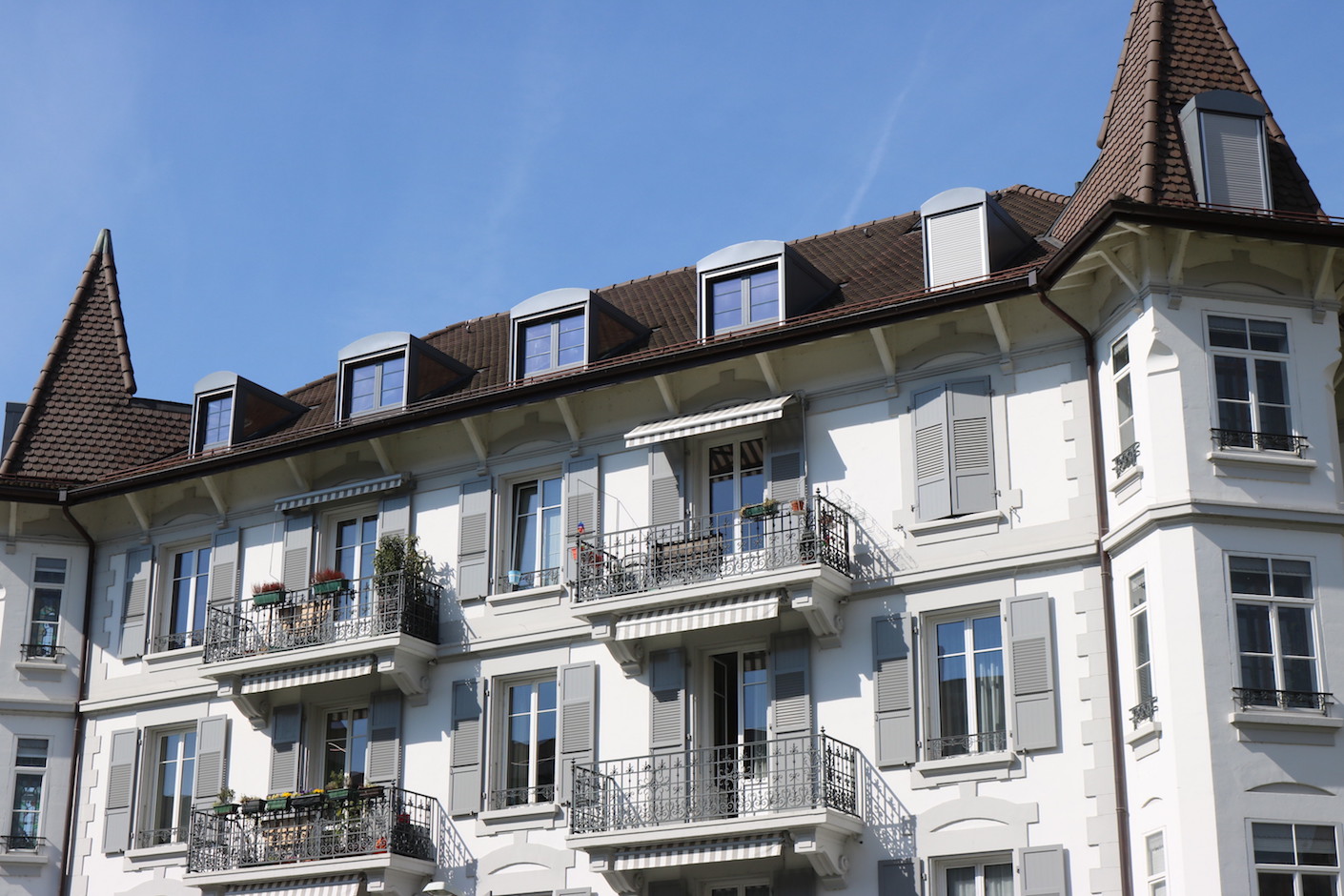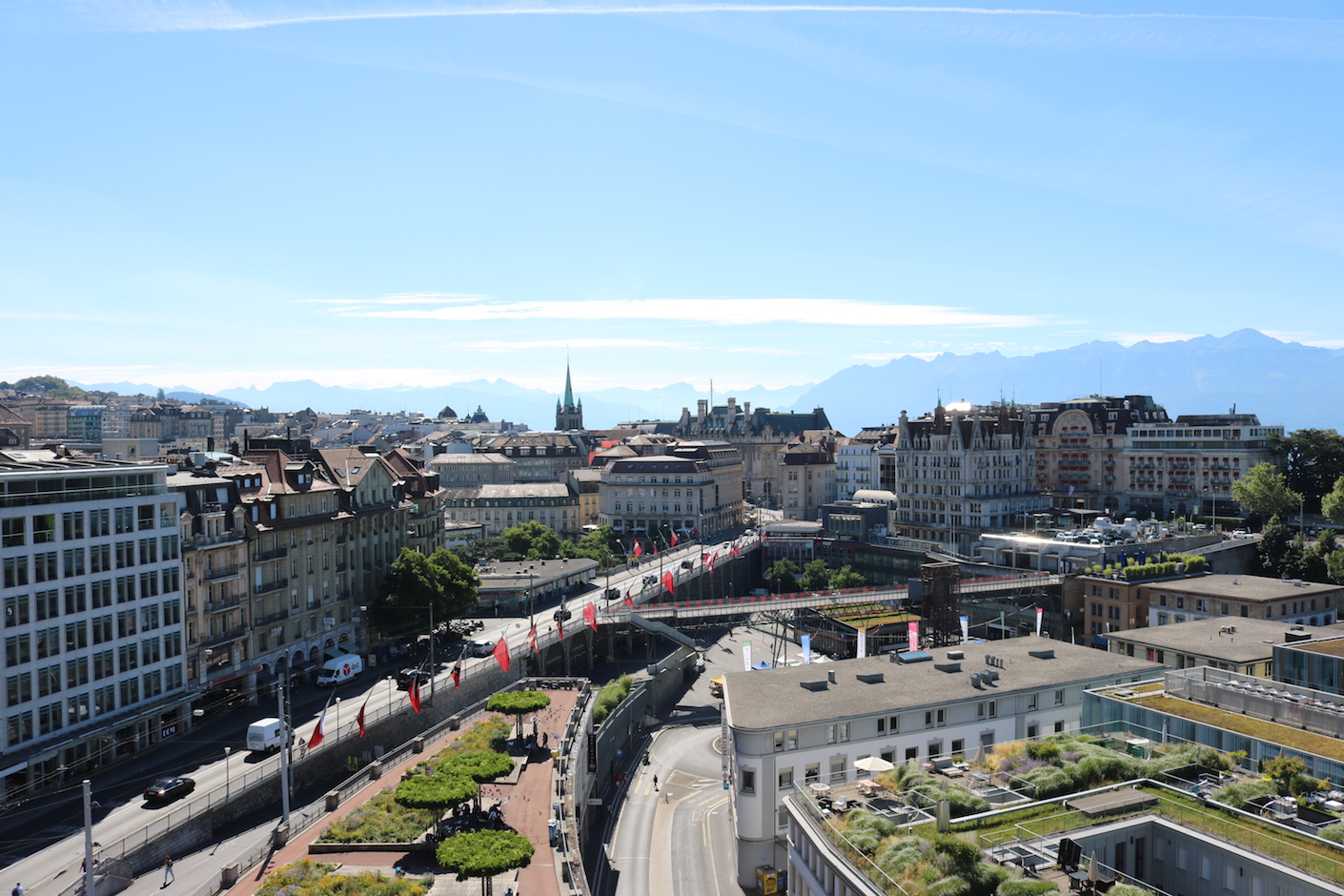 Why choose us?
– We cater to your needs.
– We offer personalized services.
– We accompany you till you close the door of your new house.
– We are committed to offer high quality services to each client.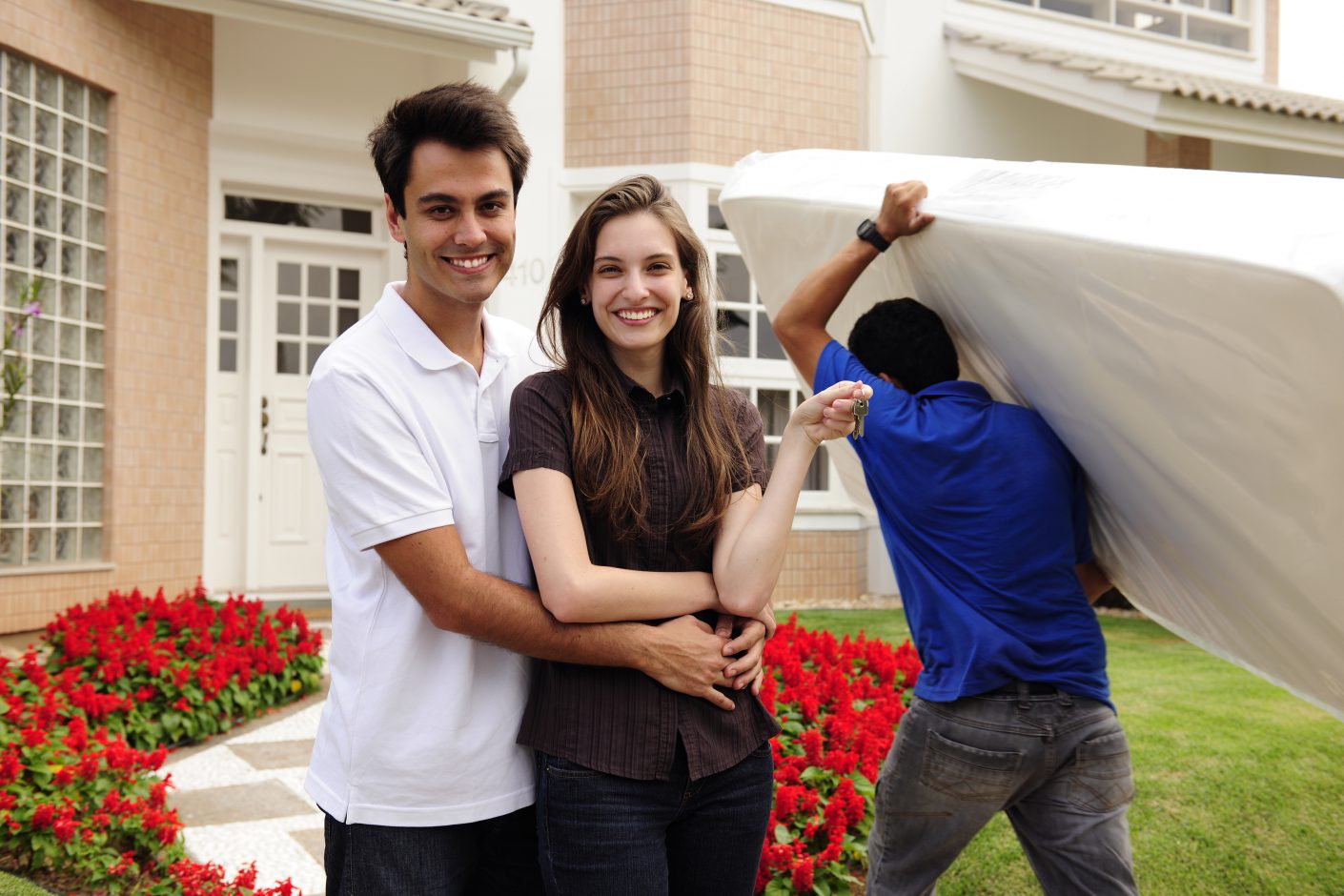 Relocation
SWISS FLATS Relocation offers personalized services for each client.
Apartment for small family, or for single person.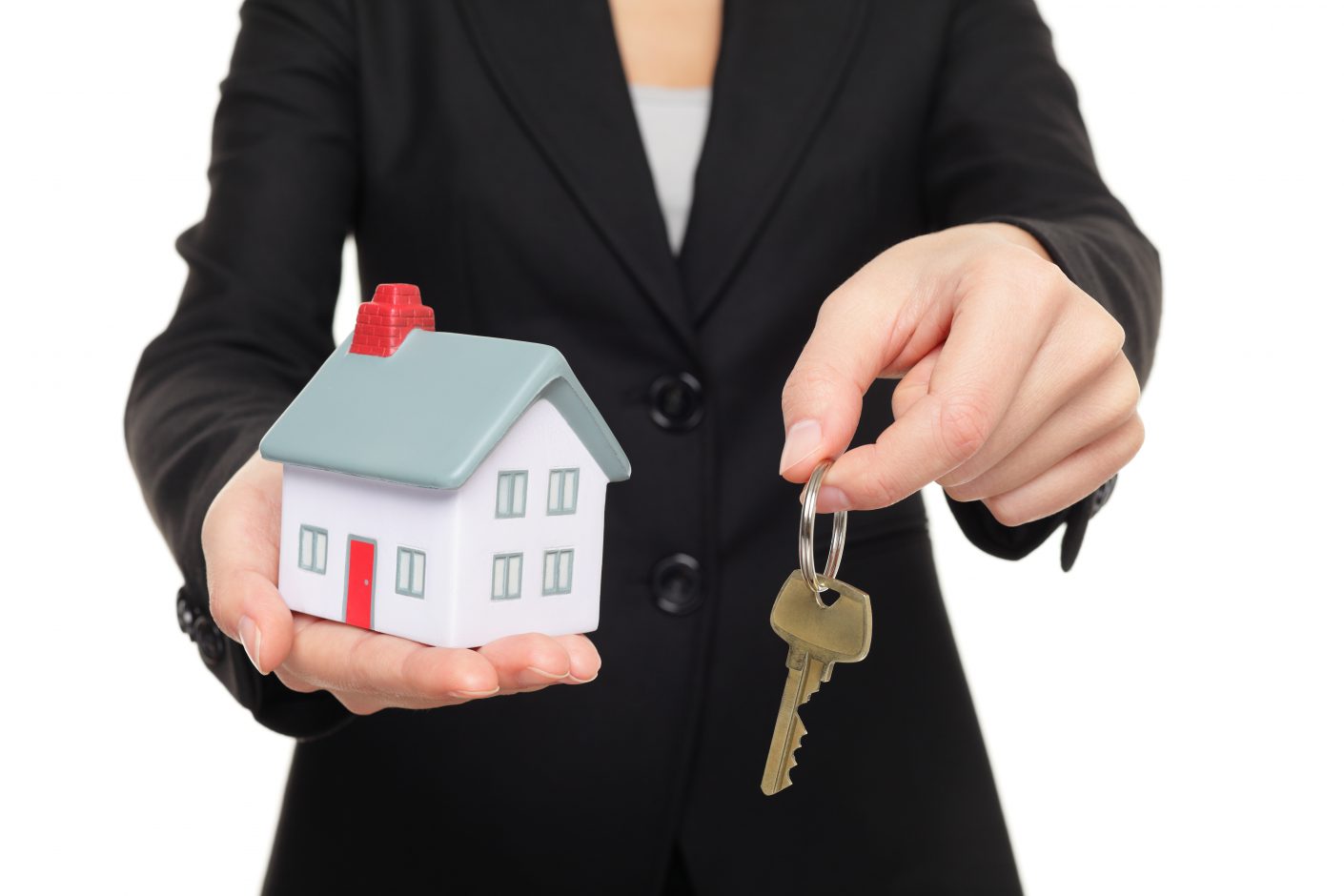 House Hunter
The Home buying decision is one of the most important decisions in our life.
It should be well studied financially and